Rut Rho!!
Ever feel like you've just experienced something that sent you through a time warp back to the past…or had a flash back to the hippie generation of the '60s and '70s? Relax. You've probably just seen the Quality Sign Machine and the Scooby-Doo Gang.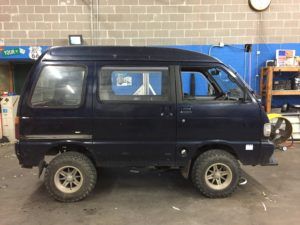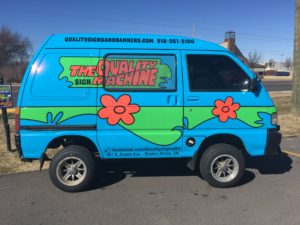 On Labor Day weekend a few years ago, Quality Signs & Banners Owner Rodney Brown and his wife Dee spotted a tiny microvan with a "For Sale" sign by the side of the road. Dee proclaimed, "You've got to buy it!"…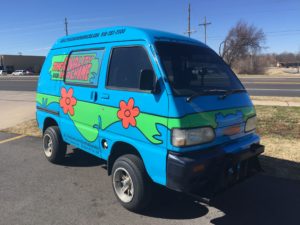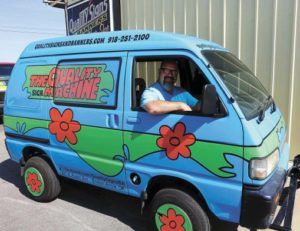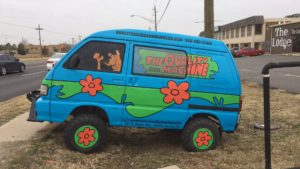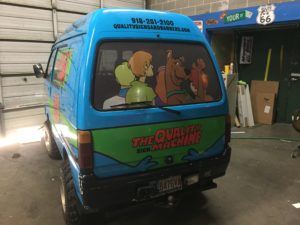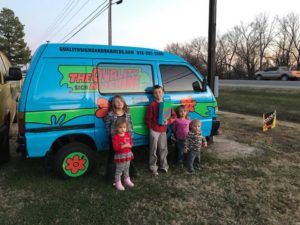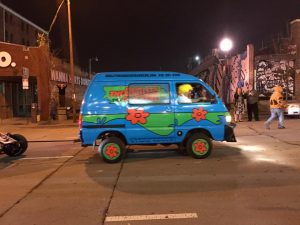 Click here for the full story!
https://www.valuenews.com/the-quality-sign-machine-news-article_4355