Tulsa Raceway Event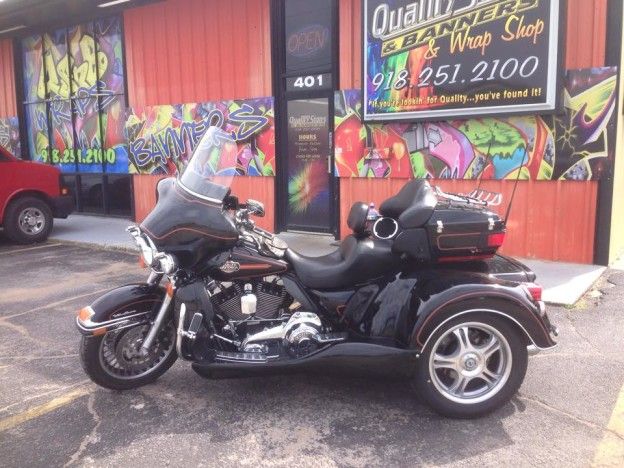 Tulsa Raceway Event
Where's a place that allows yelling, loud monster trucks, and mudding? The Tulsa Raceway at the Osage Casino.
Mud Down in T-Town is back for their FREE event on July 8th and 9th. This is a two-day event that has TWO payouts of $14,000 each day with a total of $28,000. Why wouldn't you join in on the fun? There will be Fast Track Classes and BOG Classes that consist of:
Open
Outlaw Pro Stock
Renegade
Tractor Tire
Limited Renegade
Super Stock
Each class varies on price depending on the type of class you partake in. The classes range from $75 to $750.
The gates open on Friday, July 8 at 5 PM that allows racer parking for $25 per day. On Saturday, July 9, the gates will open at 3 PM and the racing will begin at 6 PM. There are camping options of $30 a day without electric hookups. RV parking with electric hookup is $150 for the weekend.
This event attracts all ages from children to adults with a Super Play including a fun zone, human mud races, and a Saturday night free concert.
If you're interested in the rules and conditions for the classes, please visit Tulsa Raceway Park.
Tulsa Raceway is a fun place to be when you're a mudding fool, but if you're not officially geared up and ready to go, Quality Signs and Banners can help you out. We have services of motocross and ATV graphics. While you're staying safe with a helmet, you're able to sport whatever logo or design covering it. The motocross, ATV, and monster truck industry likes to incorporate vivid and bright color choices. From head to toe, your helmet design can correlate with the rest of your gear.
In addition to our ATV and motocross graphics, we're able to wrap your vehicle too! With our Tulsa vinyl graphics, your ATV or monster truck can be riding in style and your logo or sponsor. Whether you're driving it around town or in a competition, everyone will know who you are.
If you're interested in learning more about vinyl graphics and customizing your gear, give us a call today!
Connect with Quality Signs and Banners on Facebook and Twitter to learn more about our Tulsa vinyl graphics and other signage.