Custom Vinyl Banners- Quality Signs and Banners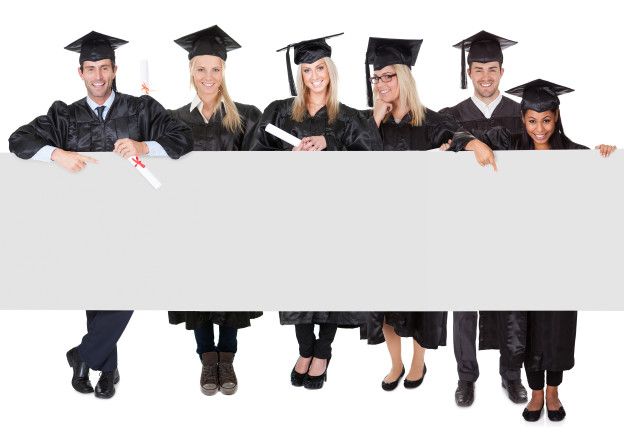 Custom Vinyl Banners- Quality Signs and Banners
Are you looking for custom vinyl banners? Quality Signs and Banners are experts that are located in Broken Arrow, just outside of Tulsa.
Custom vinyl banners can really make a big statement on many different occasions. Banners are a great tool to utilize throughout the year if you own a business. You can create one to use throughout the year for specials, discounts and even holidays. Those type of things don't change or don't need to change.
If you're looking to customize a vinyl banner, this takes some more thought. The experts at Quality Signs and Banners hold many styles and options to choose from that will fit what you're looking for.
What exactly can I use a custom vinyl banner for? There are many cool occasions and gatherings that you could use one.
Our banners promote a sleuth of things: brand, logo, special, promotion or sale. Typically they are used for large gatherings for many to see.
The first occasion could be for a graduation. High school graduation through college graduation, banners are a creative element to use within a party. The customization is what makes that specific banner unique compared to other banners. This will allow you to place and design anything on the banner that you wish. For example, someone wants to create a customized vinyl banner for a high school graduation. That person might put the name of the school, graduation year, mascot and name or nickname of the person graduating. A great added touch could be a photo of that person from when they were little and another photo displaying them in current day.
Another occasion to utilize a customized banner would be at a grand opening for a business. Grand openings for a business are a huge deal for most. This is where there will typically be discounted items and services for the first days of opening. In order to attract people to this opening day, you'll want to make know with the use of a custom vinyl banner from Quality Signs and Banners.
Quality Signs and Banners specializes in making every business request special and unique. Every business has a different approach and manner, so we want to make every customer happy with the results we provide in our work. Whether it be vinyl banners, posters, sign faces or vehicle wraps, we create something new and refreshing.
Not sure what design to choose or where to start? Not a problem. We can help you design and create something from start to finish.
We want to create a piece that customers or family and friends will view and remember. If you're going to put time, effort and money into a banner, you want people to notice and remember it.
Make that next special occasion, graduation or store opening be more memorable with a customize vinyl banner.
Connect with us on Facebook and Twitter to receive news about what's happening in Broken Arrow and the other services we provide.