Tulsa Banners- Fourth of July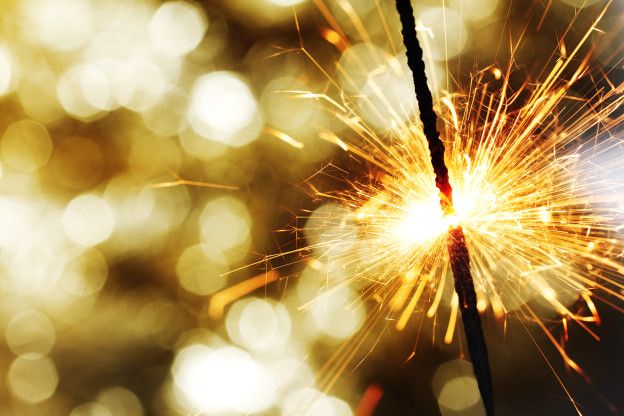 Tulsa Banners- Fourth of July
Fourth of July is this weekend, which means cookouts, family and friends gathering and fireworks. There is so much to do outside between different events being held and watching firework displays. Tulsa Banners has a couple of areas where the family can enjoy some great firework displays put on by the surrounding towns of Broken Arrow.
Fourth of July is meant to be celebrated for our independence. What better than fireworks to kick-off the weekend of celebrating?
The Celebration Day Fireworks will have a stand that is located at the corner of 81st and Main in Broken Arrow. Here you'll find the smaller fireworks, such as sparklers, smoke bombs and other fun displays to host in your own backyard for some firework fun.
Not only are watching the pretty colors and shapes appear in the sky by the professionals, but shooting them off in your own backyard is even better. It's something for the whole family to enjoy.
Celebration Fireworks offers aerial displays, which are the best selection of fireworks in Tulsa. These include beautiful 200 and 500 gram aerials and artillery shells. These are considered to be the big guys of fireworks. Some of the names that are made for the displays are 'Enough Said', 'Oh say can you see', 'One Bad Mother In Law' and many more.
The artillery shells will give off various effects depending on which pack you choose. Some of the effects include:
-Jumbo Red Dahlia
-Green Glittering with Crackles
-Red and Silver Peony
-Jumbo Crackling
-Silver Wave to Red Whirlwind
-Dragon Eggs
The variety of artillery shells are assorted by double break artillery shells, super magnum artillery shells, artillery shells that whistle and crackle, along with cannon blaster balls and festival balls.
Celebration Fireworks also offers fountains and miscellaneous works of art, aka fireworks.
Since, this holiday pertains to fun and family, there are family fun packs offered as well. Kids' stuff, day and night and a super night special package. These packages contain different sets of fireworks along with the essentials for setting them off.
What kid doesn't like to set off fireworks and watch them glow, crackle and explode? Some don't enjoy that because of the noise. So, for more calm fireworks, they carry florescent sparklers, metal sparklers and more subtle poppers. Everything is better in color!
As for the laws of Broken Arrow and surrounding areas, there are different permits that have to be obtained and followed in order to set them off. Different permits allows for certain fireworks to be set off, so you can check the area that you live in. The areas that need permits are Broken Arrow, Bixby, Claremore, Coweta, Glenpool, Jenks, Sand Springs and Sapulpa are the different areas that include different permits. Check out the website for the locations and where to obtain a permit.
Enjoy this holiday weekend and remember why we are celebrating…for our independence!
Happy Fourth of July!
Connect with Tulsa Banners on Facebook and Twitter for more information on Tulsa banners and other services.