Tulsa Signs and Banners- Special Occasion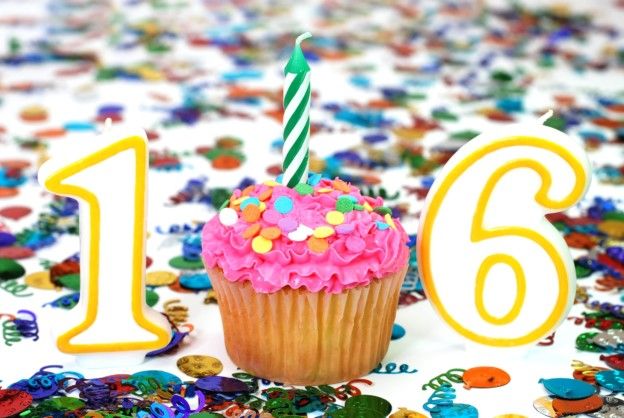 Tulsa Signs and Banners- Special Occasion
Are you celebrating a birthday, reunion or wedding this spring? Tulsa signs and banners would like to help make that special occasion, even more personalized and special.
At Tulsa signs and banners, we are able to take your thoughts and designs and transform them in a form of a banner. Your designs will appear on large scale for everyone to see. Tulsa signs and banners offers many different styles and options to choose from that will fit your style and design thoughts.
The banners you choose to display at your special occasions will have everyone in awe. Personalizing the banner to the specific occasion will make for the great center piece and eye attraction at the birthday party, class reunion or a wonderful spring wedding. The banner is what everyone will remember, since they'll be able to view it during the occasion at multiple times.
If you're lost on the idea or design concept, no worries we will help get everything squared away with that. You can bring in a picture or a couple of words that you'd want placed on the banner, and we'll make that happen to your liking.
Along with the great signs and banners service, the prices match the quality we put into each sign and banner. The banners for the different occasions won't break your bank either. We just want your special occasion to run smoothly and look great at the same time.
If you're hosting a birthday party for a little kid or sweet sixteen, our Tulsa signs and banners will make sure that everyone knows who the birthday girl or boy is. You can simply just put "Sweet Sixteen", "Happy Birthday" or even customize their name, age or anything you can possibly think of onto the banner. There are many different options of colors to choose from as well, so adding their favorite colors to match the party is no problem.
For a class reunion or family reunion, we can make your time special by calling out the school and class year you graduated, along with your school's mascot or logo. If it's a family reunion you're wanting the banner for, we can simply place the last name, the annual number of times you've held this reunion or anything pertaining to your family's activities. We want to make sure that your Tulsa signs and banners turn out just the way you want them.
As for the spring weddings approaching, a banner for the recital, ceremony or after party will specialize the day even more for the bride and groom. Weddings are about happiness and forever love, we can make this show on our Tulsa signs and banners. Everything needs to be perfect on the wedding day and by adding a banner for the special day will help that.
Next time you're considering using a banner for a special occasion, call Tulsa signs and banners to make your day even more special.
Thanks for visiting with Tulsa Signs and Banners! Visit our Facebook and Twitter on more about our signs and services within your area.